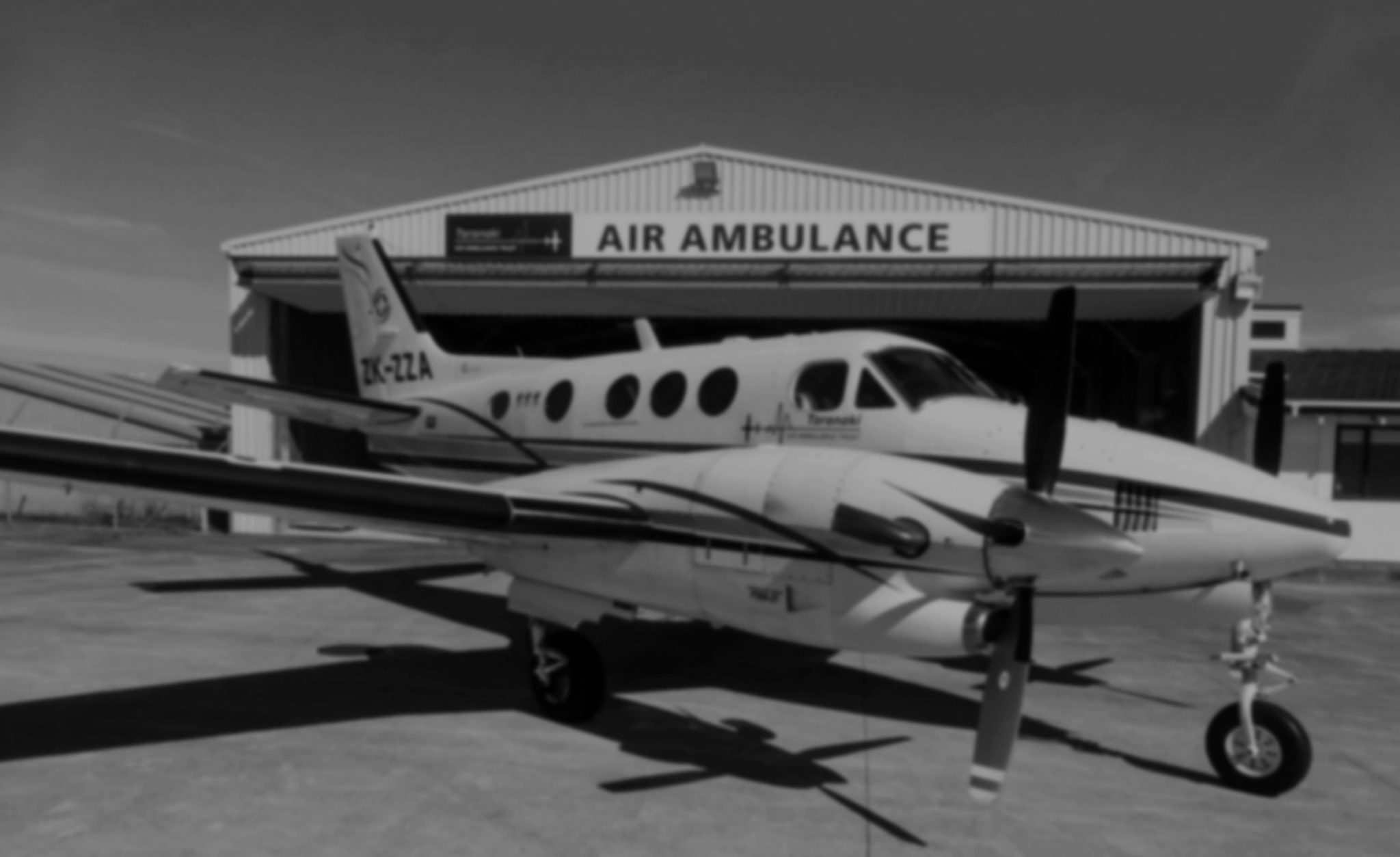 About The Taranaki Air Ambulance Trust
The Taranaki Air Ambulance Trust (TAAT) was formed in 2006 to manage the fixed-wing air ambulance service for Taranaki residents. After many years of owning their own plane, the trust now works in partnership with Skyline Aviation, contracting them to provide the aircraft and pilots. 
TAAT is a Charitable Trust registered with the Charities Commission (CC34440), meaning all donations, which are greatly appreciated, are fully tax deductible. You can find out more about our trust on the Charities website.
The trust is committed to providing the best Air Ambulance service it can for the people of Taranaki. Based at the New Plymouth Airport, the team works closely with the team at Taranaki District Health Board to provide a quality service for people who are in need of special care.
Every week, the Taranaki Air Ambulance makes an average of twelve flights carrying patients for life-changing or life-saving medical care not available in Taranaki. The Taranaki Air Ambulance Trust manages this essential service on behalf of the people of Taranaki.
In the last 12 months, the Taranaki Air Ambulance transported an average of 668 patients for urgent medical care that is simply not available in our region. The support of Taranaki people and businesses keeps this vital asset ready to take-off for life-changing and lifesaving flights for the people of our community.
Close collaboration between the Taranaki District Health Board, Skyline Aviation, St John, flight nurses, pilots and staff keep the service in constant readiness to transport patients.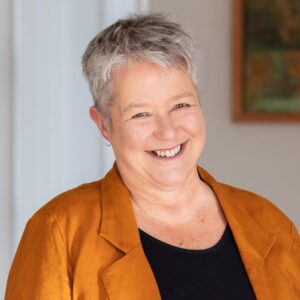 Shona has an organisational development business called Implement, offering personal development training, coaching and mentoring and consulting to a range of businesses and not for profits. She is a member of  Ngā Manu Reo Toastmasters and chairs The Network for local women in business. She enjoys being a big sister for Big Brothers Big Sisters.
Greg is recently retired as CFO of TIL logistics.
Christina Houghton
Chairperson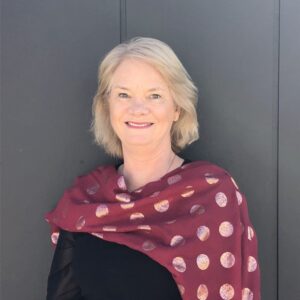 Christina is a New Zealand registered pharmacist, practising in a community pharmacy in New Plymouth. She is a member of Soroptimist International, a group working through service projects to advance human rights and the status of women.
David Drummond
Trustee & Manager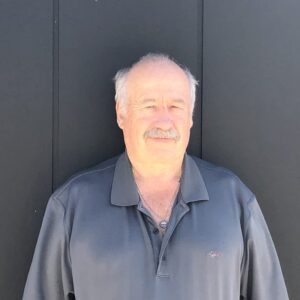 David has been involved in many areas of aviation from flying small aircraft to exporting chickens on International Airlines and enjoys flying as a private pilot. He is probably better known as the chicken man as he has been in the Poultry Industry for 40-plus years. He is focused on ensuring we maintain a Taranaki-based Air Ambulance service for Taranaki people. David, his wife, their children and grandchildren live in New Plymouth.
Taranaki Air Ambulance History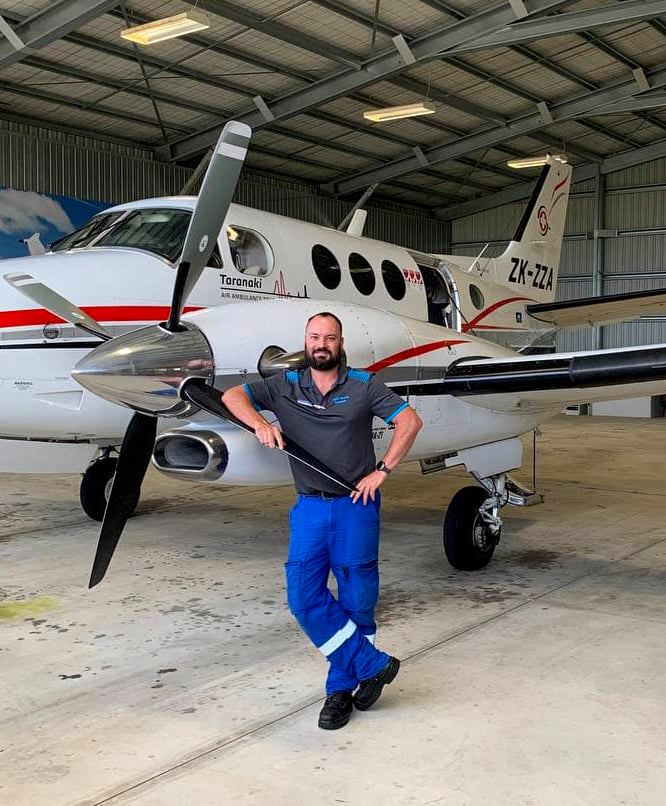 The early origins of the Air Ambulance Service operating in Taranaki coincided with the growth of the local aerial topdressing industry.
The development of numerous farm strips offered potential landing grounds in addition to the three main airfields for Tiger Moths, Piper Clubs and eventually, Cessnas in Hawera, Stratford and New Plymouth, Using these strips for ambulance flights significantly reduced the time between injury and treatment for people living in rural Taranaki.
In 2006 The Taranaki Air Ambulance Trust was formed to provide a dedicated Air Ambulance service for the people of Taranaki. The Trust purchased a Piper Navajo Aircraft ZK-MJF in August 2011 and obtained its own Air Operating Certificate in October 2012.
In 2014, the trust built a hangar alongside its offices on Puketapu Crescent at the New Plymouth Airport. In 2015, a replacement aircraft, the Cessna 421 pressurised aircraft, was bought. It enabled a better level of care for patients being transferred, as well as more comfort for the nurses and pilots.
In 2015 the trust reviewed its operation and restructured to contract a separate operator to hold the Air Operating Certificate and manage the aircraft, overseeing all provisions of the service, including employment of pilots and compliance with CAA requirements.
In 2019, the trust owned aircraft was out of commission due to a landing gear failure. The trust used this opportunity to review their business model and renegotiate with their operator, subsequently contracting Skyline, and moving away from trust ownership of older piston aircraft.