Support Us
The support from the community enables us to provide a professional service for the people of Taranaki.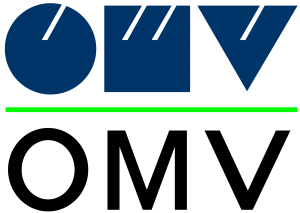 OMV New Zealand is a hydrocarbon producer and a major explorer in the search for new oil and gas reserves offshore in New Zealand.
The company began operating in New Zealand after acquiring a 30% share in the Maari oil field following the purchase of Cultus Petroleum in 1999. It has since expanded into a range of other assets through subsequent acquisitions. These include shares in the Maui and Pohokura gas fields. OMV is a subsidiary of OMV EP, which is part of the OMV group, one of Austria's largest listed industrial companies.
Being socially responsible is a key part of OMV's approach to sustainability. OMV New Zealand actively supports the communities where we operate.
OMV New Zealand first entered into a sponsorship agreement with the Taranaki Air Ambulance Trust in 2012 for a period of three years to assist with the purchase of specialist equipment and overall operating costs. This sponsorship was further renewed in 2015, and again in 2018 with the vision of helping fund the purchase of a new aircraft. OMV NZ has been committed to helping the trust realise its vision of ensuring the air ambulance service remains based in Taranaki for the people of Taranaki.